A better way to do digital.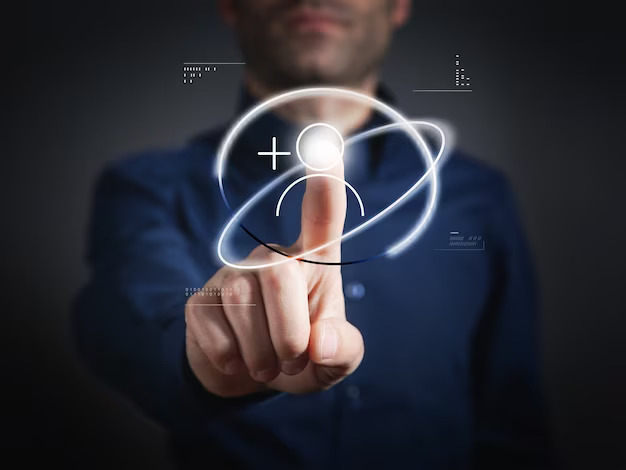 Tech Navigator: The IT Consulting Advantage
Navigate the ever-evolving tech landscape with IT consulting. Get expert guidance for smart technology choices, ensuring your business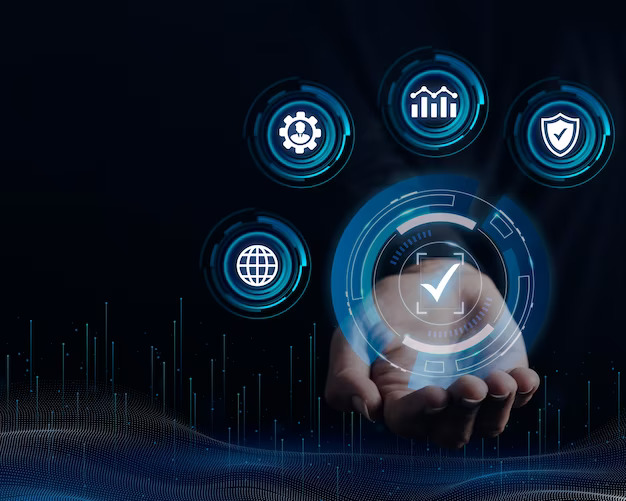 Cloud Harmony: Seamless Integration with IT Services
Take a dive into the world of cloud computing and its seamless integration with IT services. Scale your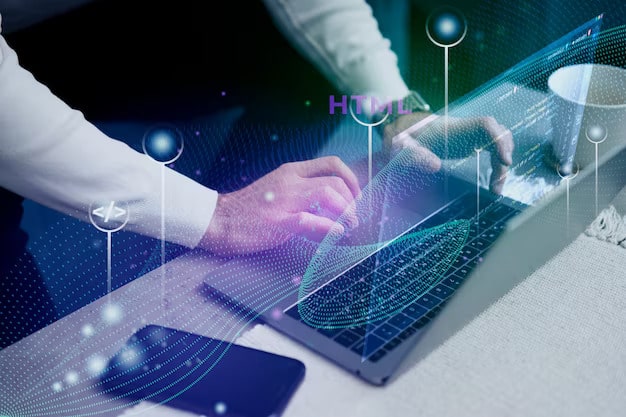 Cybersecurity: Your Business' Shield
Explore the vital role of IT services in safeguarding your digital fortress. Learn how professional IT experts bolster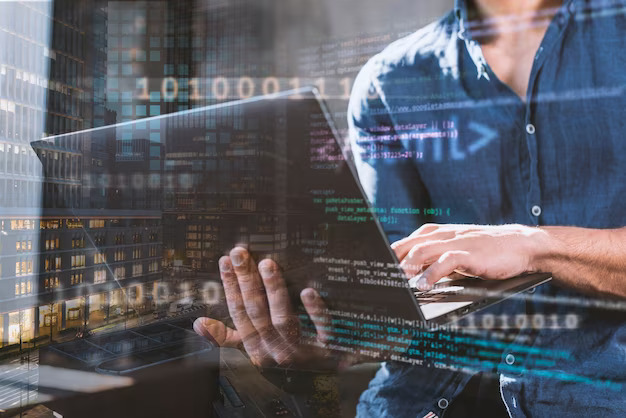 The Power of Managed IT Services
Discover how managed IT services can unburden your business from technical complexities, letting you focus on growth. From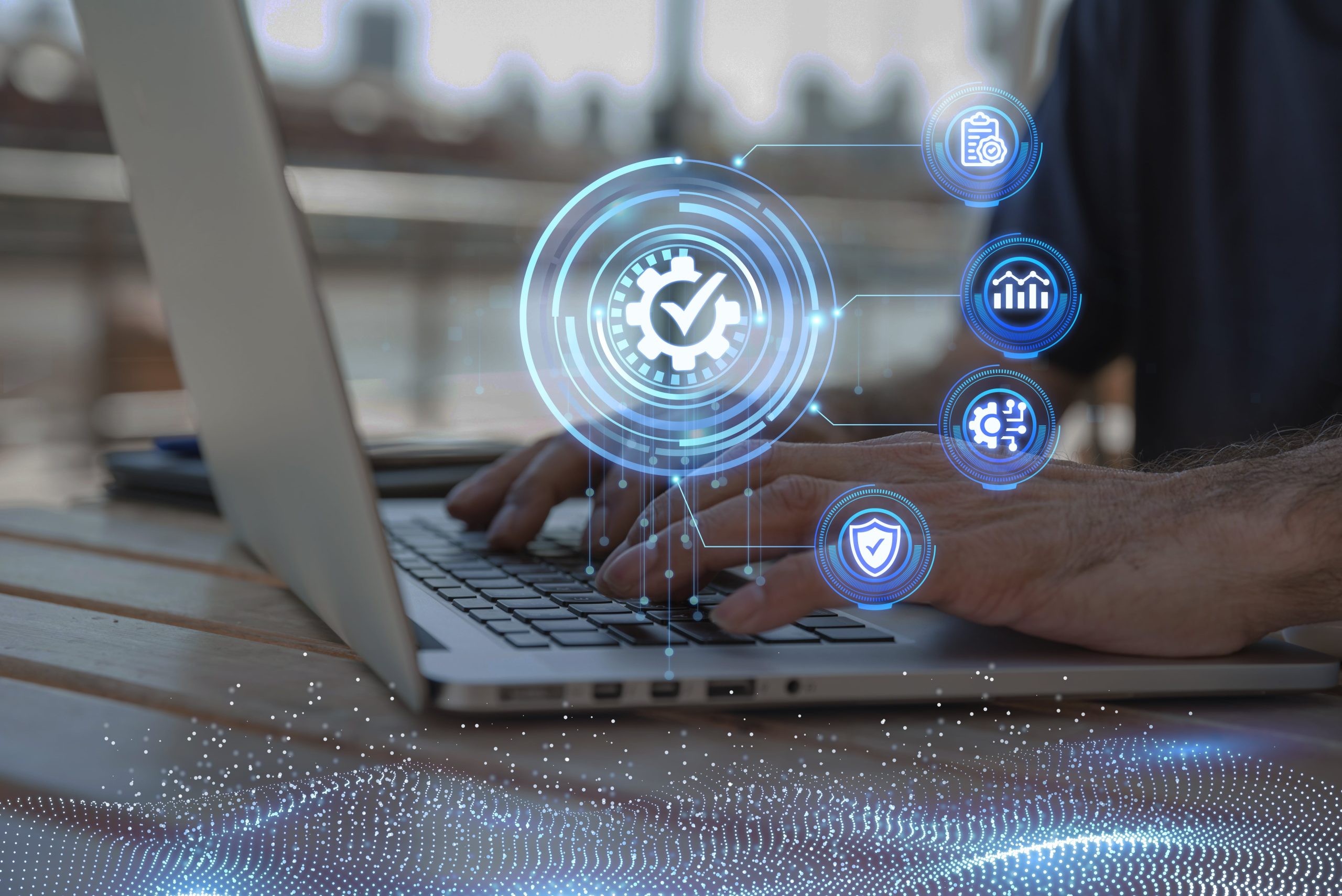 Introduction to IT Services
In today's digital age, Information Technology (IT) services play a crucial role in the functioning of businesses and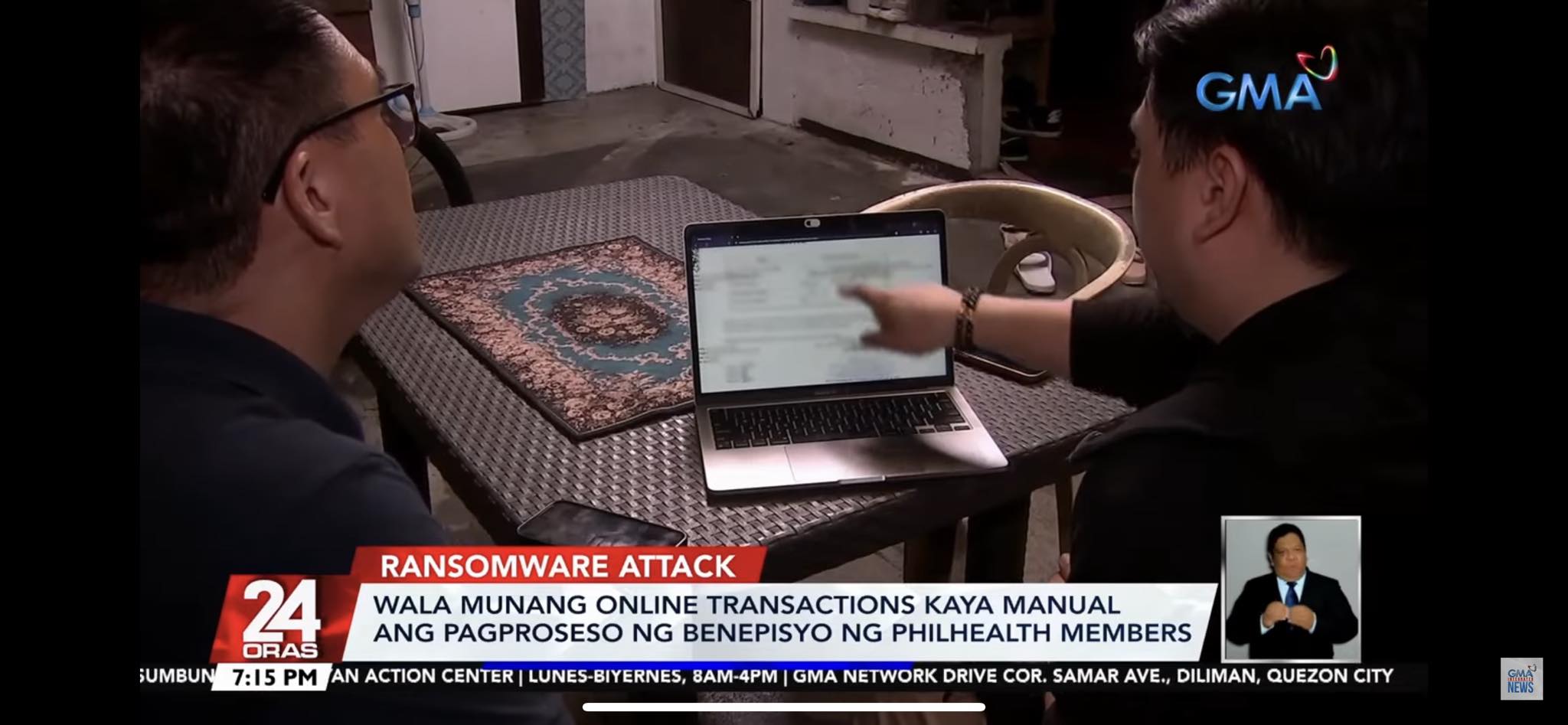 Addressing the Recent PhilHealth Data Breach: A Wake-Up Call for Robust Information Security
In a recent unfortunate event, PhilHealth, a government agency, experienced a data breach due to a hacking incident.